Date for the 5th Annual Co-Ed STRIKEOUTS FOR KATIE Softball Tournament is set!
Saturday, May 26, 2018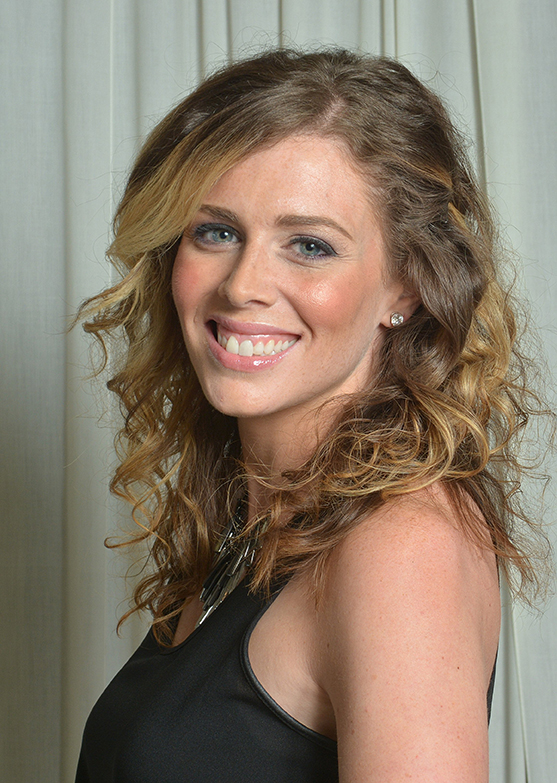 Our Mission
Strikeouts for Katie is a charitable, tax-exempt, 501(c)(3) non-profit organization dedicated to helping and serving others in our community. This is a volunteer organization created to honor our daughter, sister, and beloved friend Katie Castaldi, who tragically passed in March of 2014. Katie was an avid softball pitcher and gave her time, talent, and treasure to help others in need. We all grew up, played softball, and graduated with Katie. Strikeouts for Katie's purpose is to continue to help and serve others in the community. We will continue to honor Katie and the charities near and dear to her.