About Strikeouts for Katie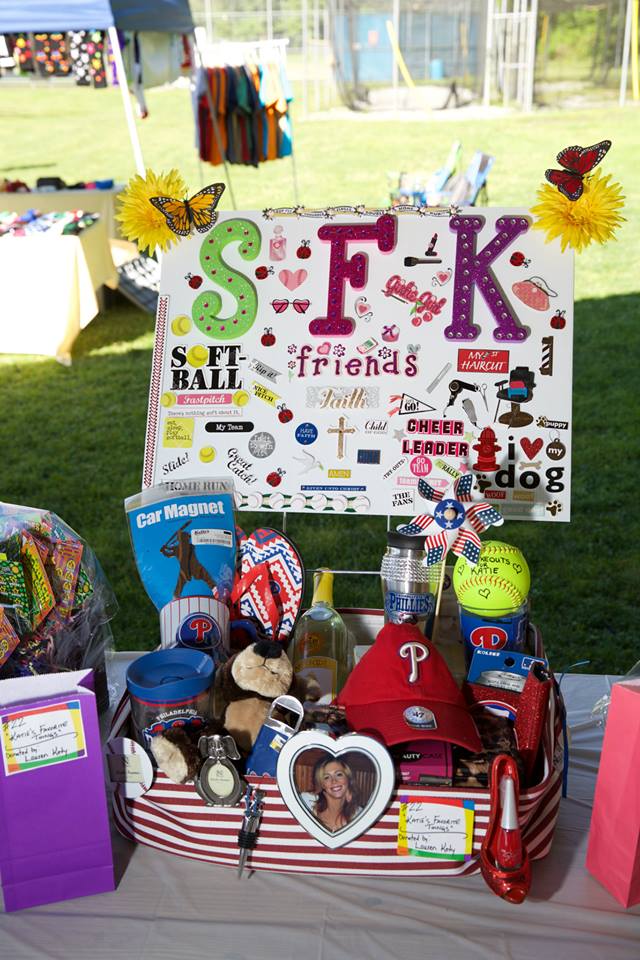 About Strikeouts for Katie
Strikeouts for Katie is a charitable, tax-exempt, 501(c)(3) non-profit organization dedicated to helping and serving others in our community. This is a volunteer organization created to honor our daughter, sister, and beloved friend Katie Castaldi, who tragically passed in March of 2014. Katie was an avid softball pitcher and gave her time, talent, and treasure to help others in need. We all grew up, played softball, and graduated with Katie.
Throughout the year we award scholarships to active participants attending the Technical College High School-Brandywine Campus, cosmetology program and to a graduating senior from Downingtown High School West Girls Softball Program. In addition to awarding scholarships we sponsor numerous charity events.  Some examples of such are our annual sponsorships to Manna on Main Street, The Downingtown Little League, and Downingtown High School West Girls Softball, Batts for Matt, local families, a pet rescue, Breast Cancer Society, and The Children with Hair Loss, among others.
Strikeouts for Katie's purpose is to continue to help and serve others in the community. We will continue to honor Katie and the charities near and dear to her.
We Strikeout for the good of the community!